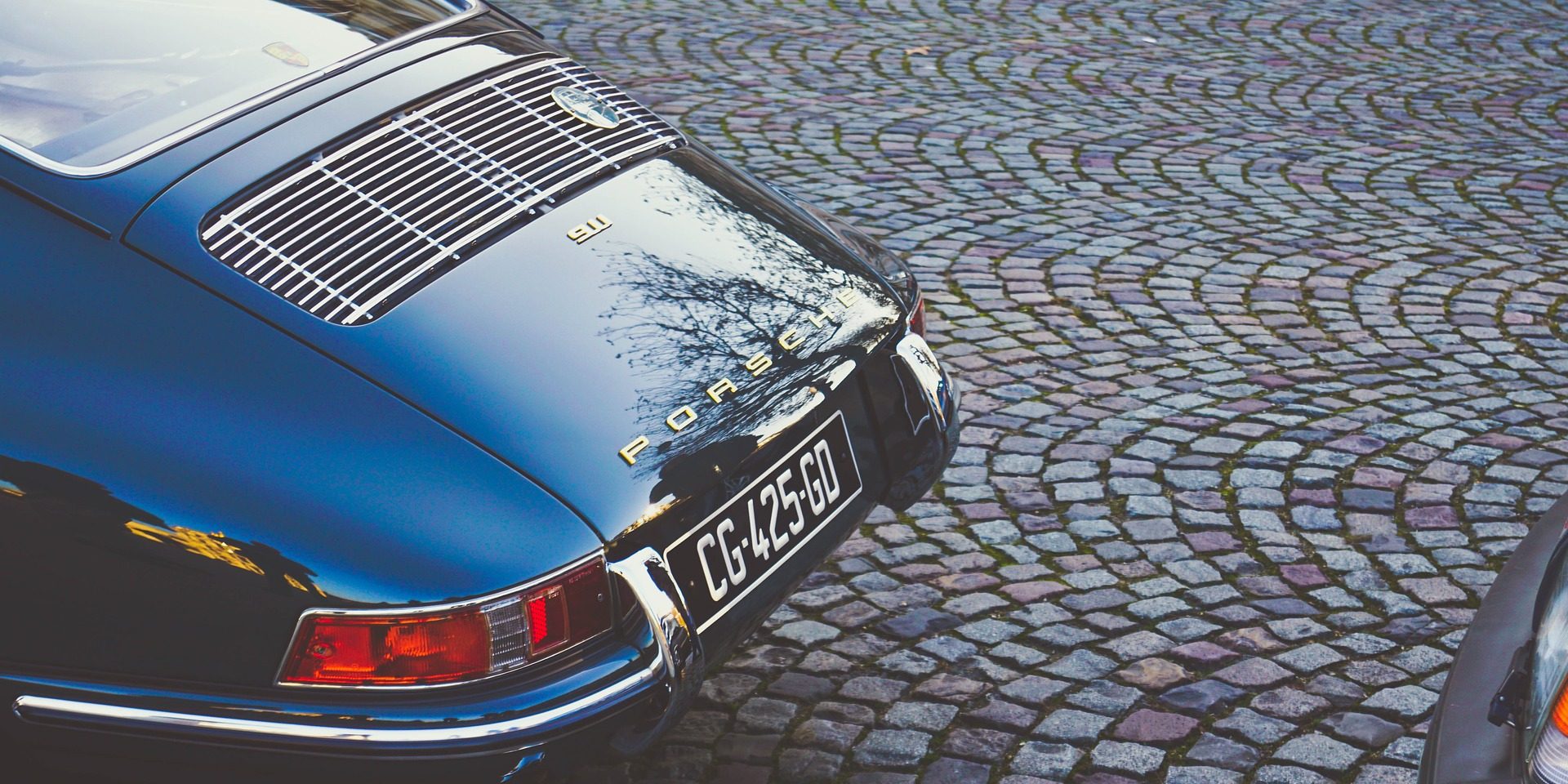 In many cities, there are still parking patrols that are checking parked cars manually, instead of using ALPR technology. This old type of parking enforcement is not 100% effective anymore. It is hard, costly and time-consuming to circle the city routes and to check for physical parking permits. Not only that but this way is more difficult to catch or prevent from city parking violations on time…
We are happy to tell you that there is a new far more efficient parking management and enforcement method and it is called APLR. ALPR technology has a big impact on reducing city traffic, improving the parking experience and making better parking infrastructure solutions. Thanks to it, you will be able to improve the quality of city life and the overall parking experience for both parking users and parking operators.
In today's article, we will talk about what ALPR technology is and what benefits it has. Let's start!
What is ALPR technology?
ALPR comes from Automated License Plate Recognition. It is a smart technology used in smart parking enforcement and parking management systems. ALPR uses 360 degrees cameras and object character recognition. This way vehicles' plate numbers can be translated from simple images to textual data. After that, parked vehicles are checked if it is paid for their parking stay, for example.
There are two types of ALPR cameras – mobile and static. Mobile cameras are used mostly from parking enforcement car patrols. Static cameras can be used for monitoring parking areas. 
Advantages of ALPR technology:
1. Increases mobile parking enforcement efficiency
The Automated License Plate Recognition technology helps for improving the process of mobile parking enforcing for both on-street and off-street parking. The reason is that with an ALPR camera on your parking enforcement patrol car, your staff can easily scan the license plates of parked vehicles. Besides, they will have access to the real-time parking situation, so they will be able to fastly find and prevent parking violations. As a result, your parking enforcement officers will complete their patrols faster and more effectively.
The ALPR technology helps not only for automatic identification of parking violations but also for better defining patrol routes based on peak times, reducing ticketing problems, etc.
2. ALPR technology improves the flow of city traffic
Often parking problem is the filing up of parking lots, both on-street and off-street. As a result, parking users have nowhere to go and to park…
Using ALPR technology provides you with real-time information about parking occupancy and availability as well as parking violations. Thanks to this data, you and your parking enforcement officers will be able to redirect drivers to emptier parking lots with more open parking spaces. This way you will improve the flow of city traffic at peak times.
Not only that but thanks to the data from your ALPR system, you will have the opportunity to take smart parking infrastructure decisions.
3. ALPR technology improves the parking experience
With an Automated License Plate Recognition, you will offer better parking experience to the parking users. This smart technology allows you to have full information for your parking stock. You will know where people have parked and how long their cars have been parked. You will also help drivers to easily find their vehicles. In addition, if parking violence is committed, you will be able to fastly identify stolen vehicles as soon as they enter your parking lot.
4. Reduces the need of human resource and increases the revenue
The Automated License Plate Recognition reduces and optimizes the need of human parking resources because everything is done automatically. This, in turn, reduces staff overhead and makes parking management and enforcement operation more cost-effective. There is no need of paper, gate staff or gate hardware – all it happens via virtual permits.
As a result, ALPR solution improves the revenue through improved parking experience, detailed parking data and statistics, fewer violations and easier violation identification on time.
5. Powerful back-office software & User-friendly in-vehicle Software
The ALPR back-office software allows you to manage the whole parking process from everywhere. It offers real-time parking occupancy and availability data and synchronizes updates to each parking enforcement patrol wirelessly at the same moment. It also offers detailed reports and statistics.
The ALPR in-vehicle software also is user-friendly and easy to use from parking enforcement officers. It has many features as GPS-assisted lot selection, in-vehicle mapping and route optimization.
In conclusion:
Parking Telecom's Automated License Plate Recognition system is an all-in-one parking management and security enforcement solution. It is convenient for both on-street and off-street parking facilities. The result of the ALPR solution is increased functionality of parking stocks and better efficiency of parking patrols. That is why we can agree that ALPR technology is very important for every parking stock!
Learn more about our ALPR parking system and parking solutions here!
You can also follow us on Facebook, Instagram, LinkedIn and YouTube! to be the first to know about innovations in the smart parking industry!