mPos
The Parking Telecom mPOS (Mobile Point of Sale) ensures full payment capability using just our dedicated
application and an Android KitKat compatible tablet. It identifies parkers by license plate number, ticket
number, reading a QR code or RFID card. It uses the tablet's camera for QR scanning and an external RFID
scanner. It can accept payments from bank cards (EMV), including contactless (EMC), using a peripheral
payment terminal. It issues the necessary receipts, via a peripheral receipt printer. Lost ticket functionality.
Each cashier has their own username and password for better security and accountability. The Balance
function monitors and keeps track of the amount of cash the cashier should hold and turn-in, at the end of
their shift.
We can offer an industrial quality tablet, as an option.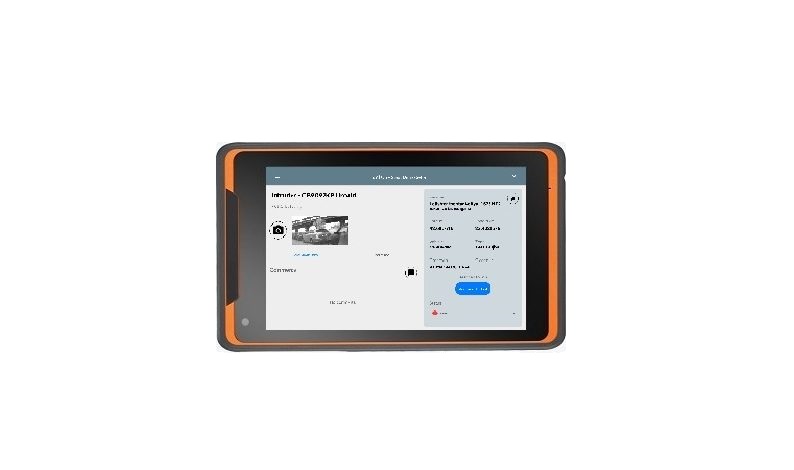 Features
License plate number identification
QR ticket number identification
Lost ticket functionality
Accepts bank card payments (EMV, EMC)
Usernames and passwords for increased security
Reporting
Balance

Copyright © Parking Telecom Labs. All rights reserved.


Copyright © Parking Telecom Labs. All rights reserved.